Audit, Tax & Bookkeeping Services
Focus on your business. We will handle your accounting better than your inhouse finance department. Because we do it for 100 plus businesses in different sectors. We apply best practices for your business in an efficient and economic way.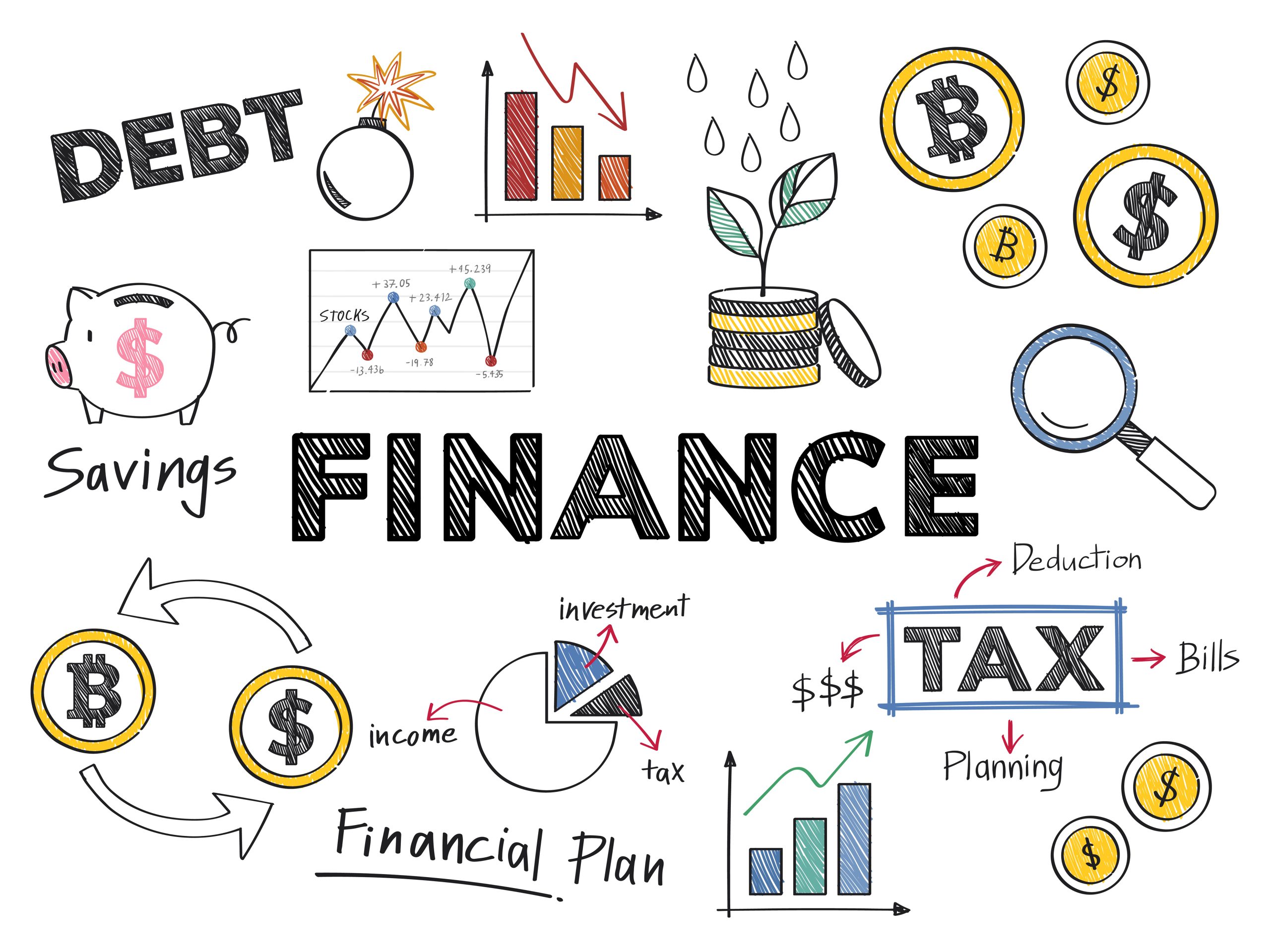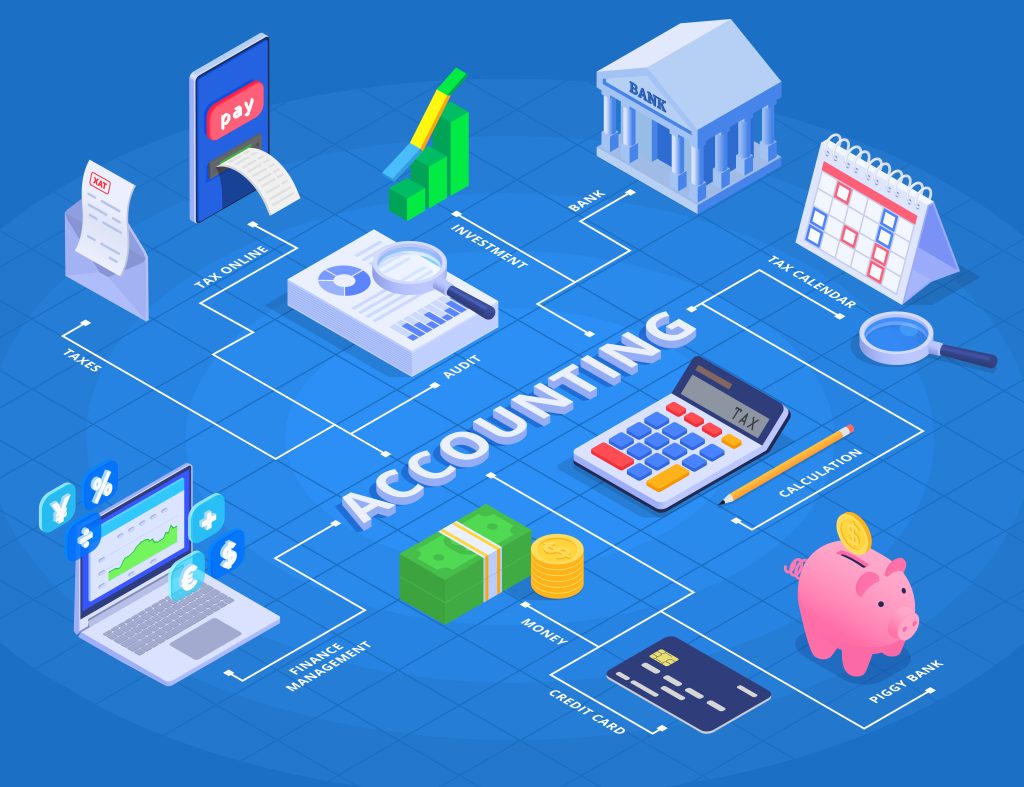 Why a business might consider using our professional bookkeeping services:
Accuracy: Professional bookkeepers are trained to accurately record and organize financial transactions. 
Time-saving: Bookkeeping can be a time-consuming task, especially for busy business owners. 
Expertise: We have the knowledge and expertise that small businesses may not have in-house.
Cost-effective: Hiring a full-time bookkeeper can be costly. We offer affordable solution.
Effective reporting: Our professional bookkeeping services provide tailored reports to help you make best decisions.
2 # TAX SERVICES - VAT & CT
We offer following VAT-related services that your businesses in the UAE may require, 
VAT registration: Businesses with annual taxable supplies and imports exceeding AED 375,000 are required to register for VAT. 
VAT compliance: Once a business is registered for VAT, it is responsible for complying with VAT laws.
VAT returns: VAT-registered businesses must submit VAT returns to the FTA on a regular basis.
VAT recovery: Businesses may be able to recover VAT paid on their business expenses.
VAT consultancy: You may seek the advice of our VAT consultant to handle different situations.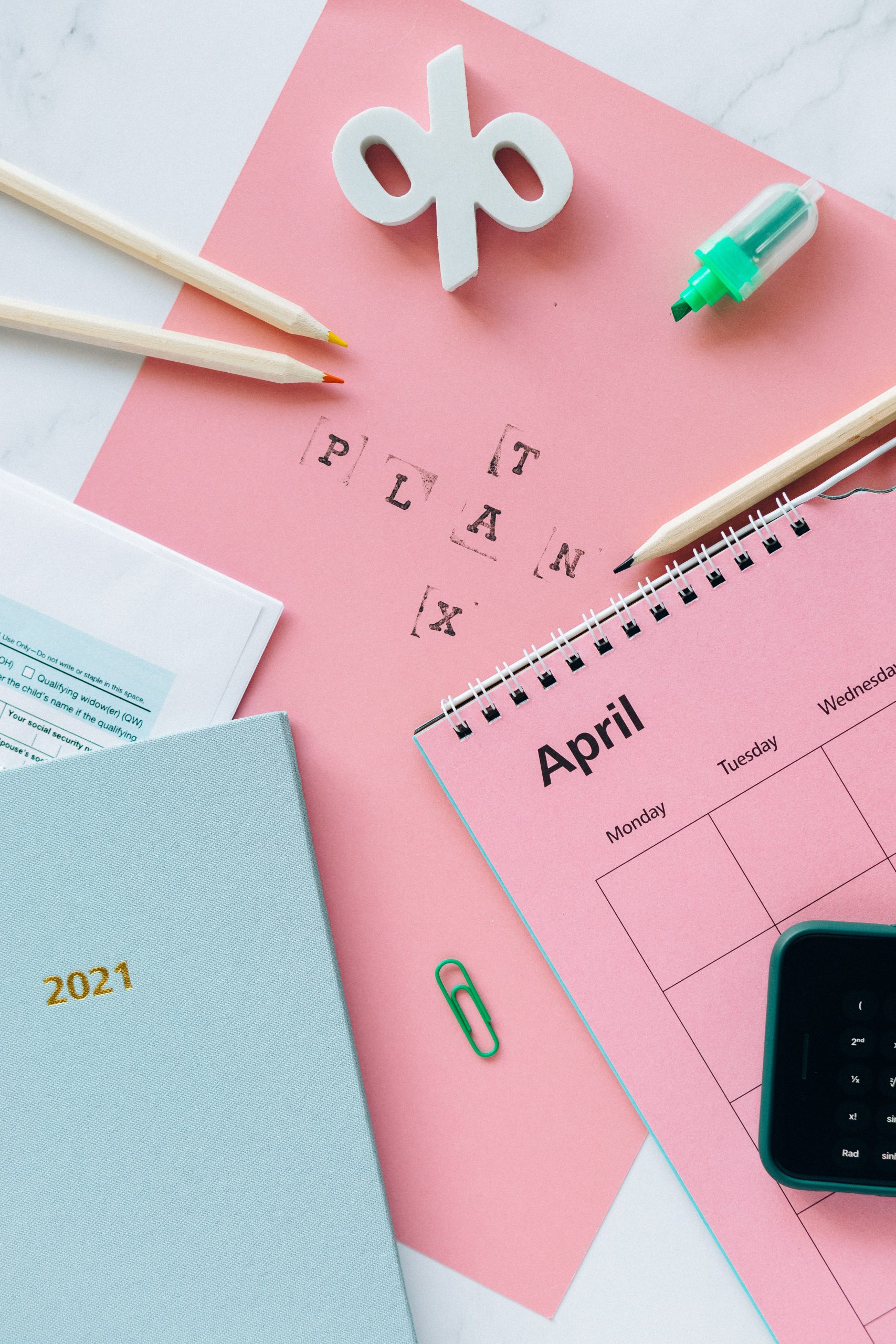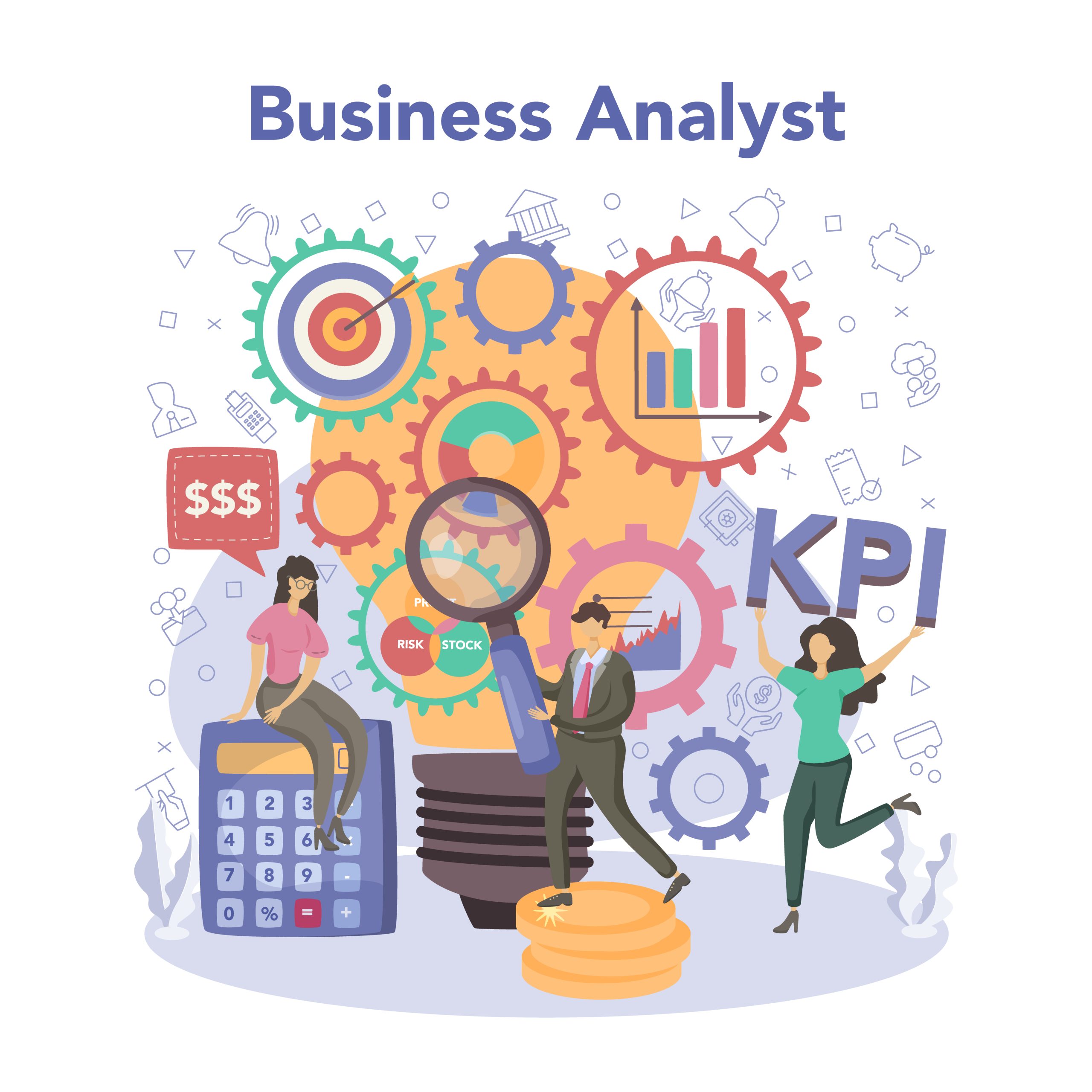 3 # MANAGEMENT INFORMATION SERVICES
Our management information system (MIS) service provides owner with the tools to organize, evaluate, and manage operations efficiently. We can help in following.
Data collection and analysis: To provide valuable insights into the performance of the business and help make informed decisions.
Reporting and visualization: We will make data driven insights more appealing with dashboard visualizations.
Automation: MIS services can help to automate business processes, such as invoicing, payroll, and inventory management. This can save time and reduce the risk of errors.
Our Management information system services can help businesses to streamline operations, improve efficiency, and make informed decisions about their business.
4 # AUDIT SERVICES - INTERNAL & EXTERNAL
Our audit services can provide valuable assurance, help to detect errors and irregularities, improve financial management, and enhance the credibility of a business.
Legal requirement: Under UAE law, certain businesses are required to undergo an audit.
Assurance: This can be important for stakeholders, such as investors, lenders, and customers, who rely on financial statements to make informed decisions.
Detecting errors: Our audit team can help to detect errors or irregularities in a business's financial records. 
Improving financial management: such as by identifying inefficiencies or opportunities for cost savings.
Enhancing credibility: To demonstrate that the business is committed to financial transparency and accountability.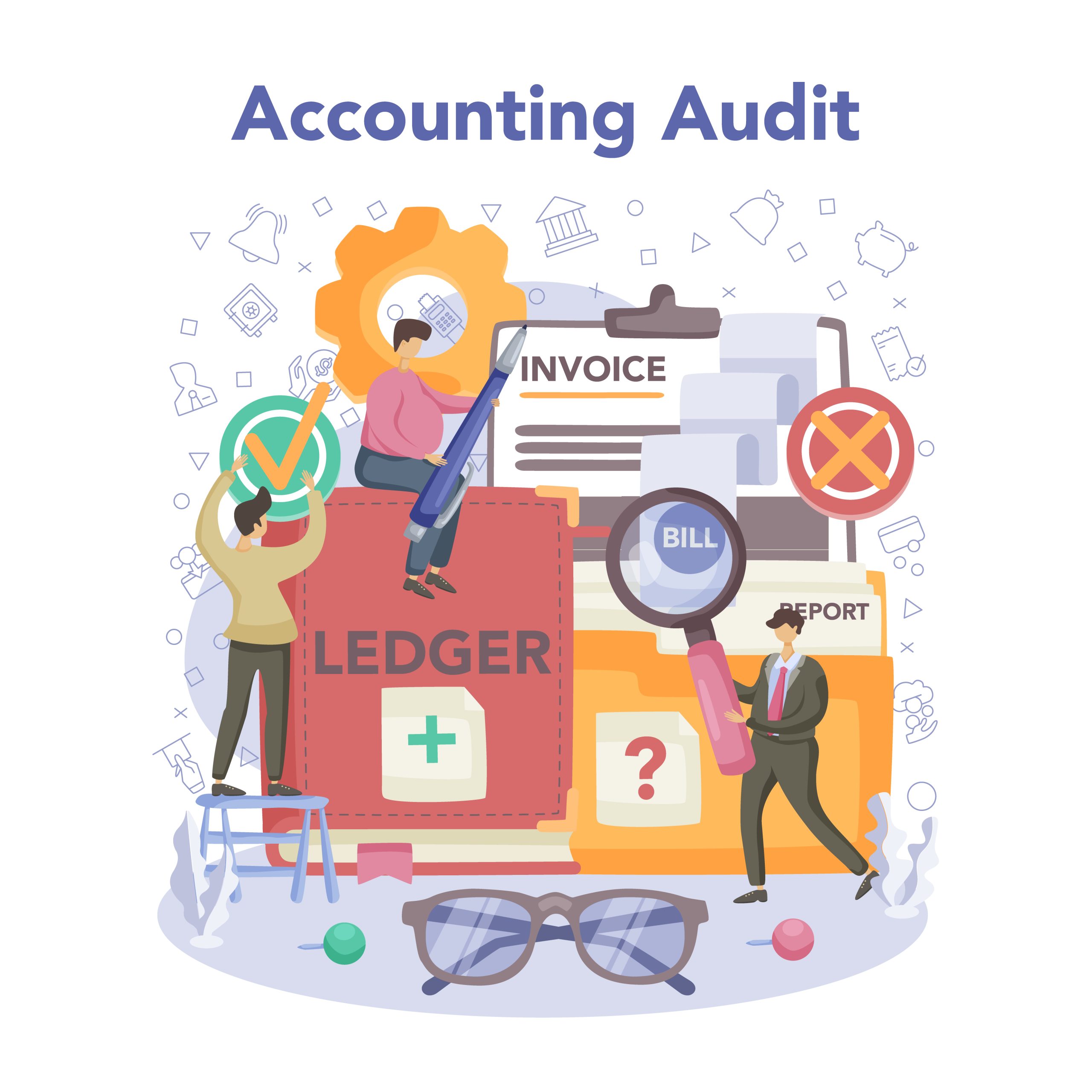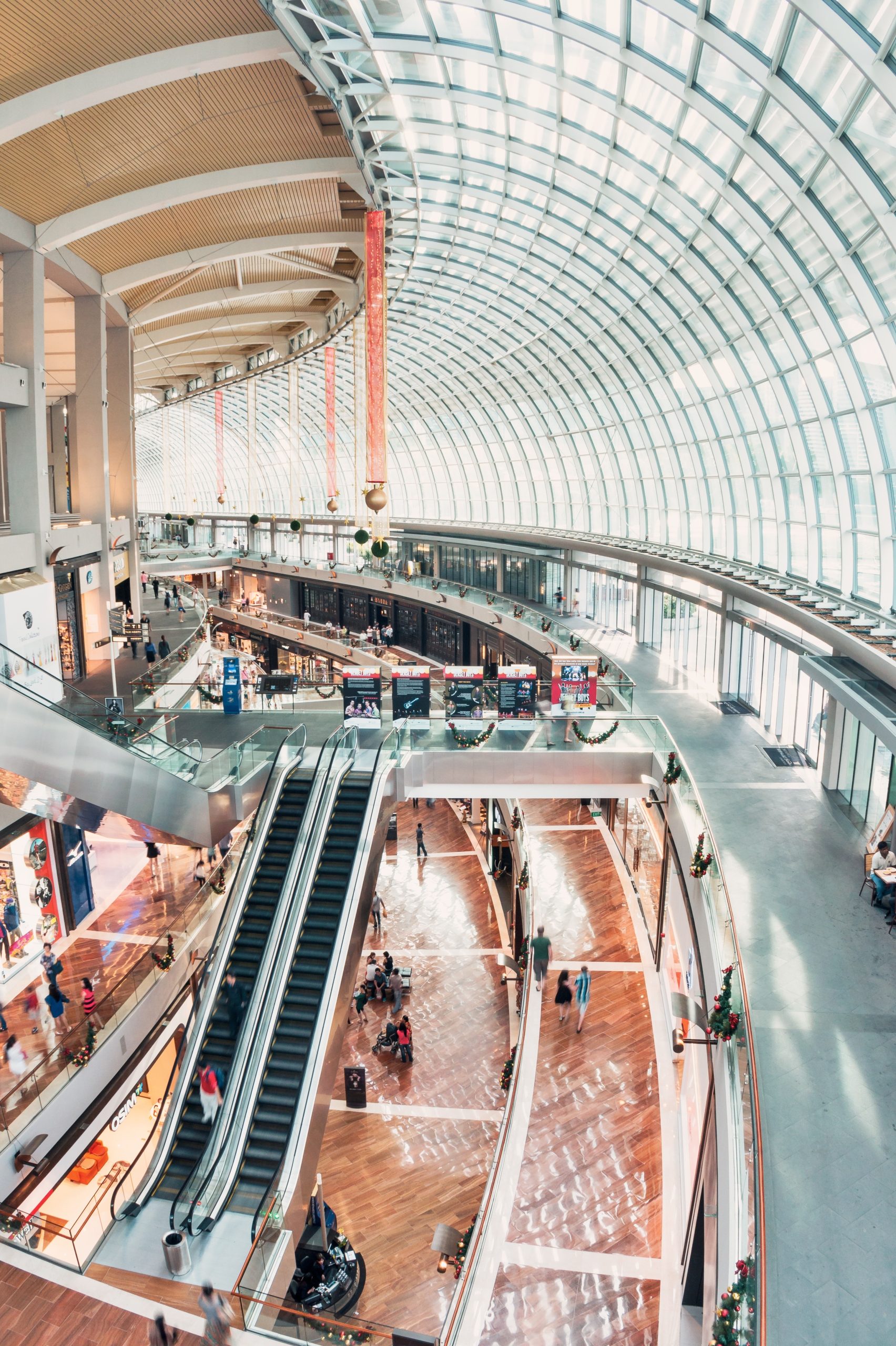 5 # BUSINESS SET UP IN UAE
Our business setup services can help businesses to navigate the process of establishing and operating a business in the UAE, ensuring compliance with local laws and regulations.
Choosing the right business structure:  such as a limited liability company (LLC), a sole proprietorship, or a partnership.
Obtaining licenses and approvals: which may include obtaining a trade license,  a work permit and  necessary approvals from government agencies.
Registering the business: such as the Ministry of Economy or the Department of Economic Development.
Setting up a business bank account:  opening a business bank account required in order to receive payments and manage the business's finances.
"Why Choose Pro Tax Accountant"
I have been using Pro Tax Accountant's Bookkeeping Services for the past year and have been extremely satisfied with the quality of their work. The team is professional, efficient, and goes above and beyond to ensure that my business's financial records are accurate and up to date. They have made the process of keeping track of my finances much easier and have freed up a lot of my time to focus on other areas of my business. I highly recommend their Bookkeeping Services to any business owner looking for a reliable and trustworthy bookkeeping solution.
I recently used their business set up services and was extremely satisfied with the professionalism and efficiency of the team. They walked me through the process step by step and made sure all necessary documents were properly filed and submitted. The team also provided valuable advice and guidance on the most suitable business structure and location for my company. Overall, I highly recommend Pro Tax Accountant's Business set up services for anyone looking to start a business in UAE.
I recently had the opportunity to utilize Pro Tax Accountant's management information system service. I was thoroughly impressed by the efficiency and effectiveness of the system. It allowed me to easily access and analyze important data, streamlining my decision-making processes. The team was also highly responsive and helpful, ensuring that any issues or questions I had were quickly resolved. Overall, I highly recommend this service to anyone in need of a reliable and user-friendly management information system



OUR MISSION IS TO HELP YOU SUCCEED
Our company provides cost-effective, efficient and timely solutions to help you achieve your business goals.
Our team of experts works tirelessly to ensure that your needs are met in a timely and effective manner. 
We understand the importance of meeting deadlines and staying on budget, and we strive to exceed your expectations every step of the way. 
Contact us today to learn more about how we can help you succeed!